Vidverto is scaling its operations to 5 new regions in the 2022-23 year: MENA, Vietnam, LATAM, India and Taiwan. To effectively cater to each area's unique needs, we are adopting a strategy of opening local offices and engaging native business developers.
MENA (Middle East and North Africa) is a vast and diverse market comprising 21 countries, offering immense potential for Vidverto's expansion. Currently, the company is actively working on strategic development in the UAE, Jordan, Morocco, Tunisia, Egypt, Algeria, Bahrain, Qatar, Kuwait, and Oman. We recognize unique characteristics and diverse consumer behavior within each country, tailoring our approach to effectively connect with local audiences.
In the MENA, we have achieved remarkable success in collaboration with Ahmed, a local manager with a nuanced understanding of Arabic and the area's particularities.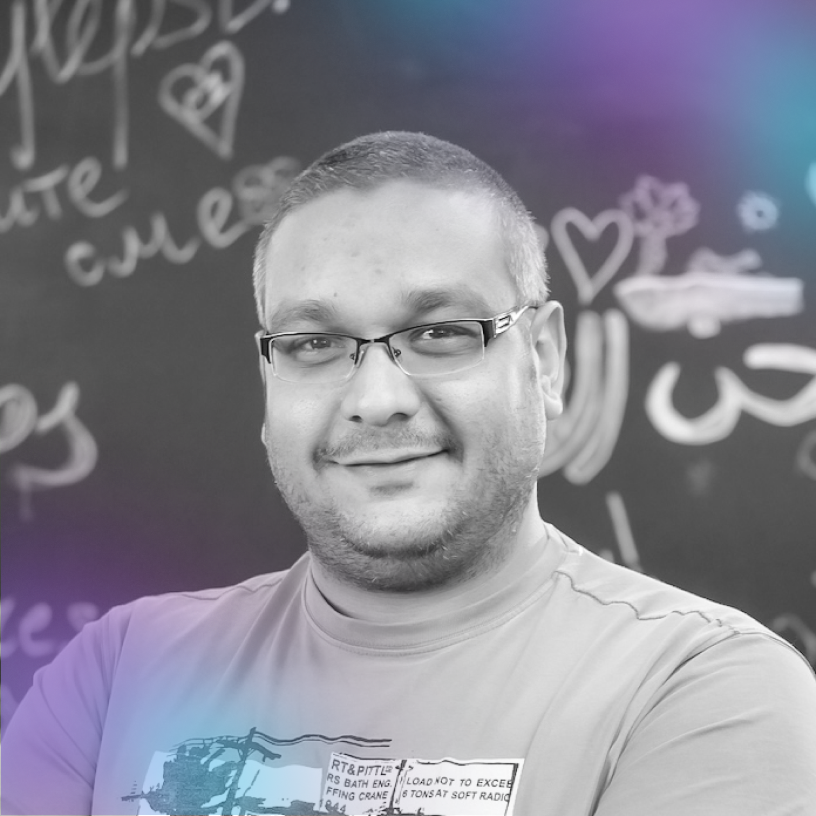 "One of the key aspects of working in MENA is being aware of each country's linguistic diversity and unique characteristics. The Arabic language encompasses various dialects that can challenge effective communication between partners. For example, Moroccan Arabic may be difficult for publishers east of Algeria to comprehend, while Egyptian Arabic is one of the most widely used dialects. There are other dialects, such as Levantine, Maghrebi, and Iraqi, each with its peculiarities and speakers. Understanding these linguistic differences helps establish effective communication and ensures successful monetization." —  Ahmed Ibrahim, Regional Manager, MENA/GCC.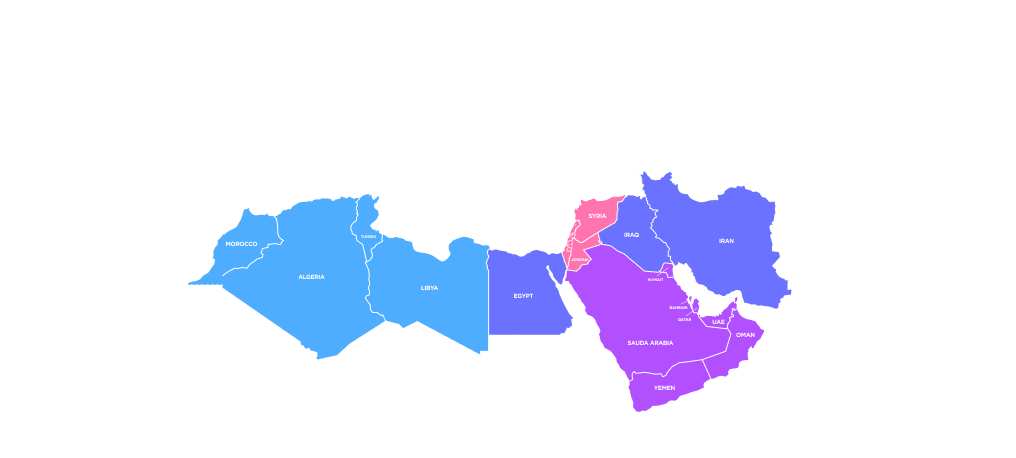 Moreover, operating in the MENA entails addressing other considerations:
Technical aspects of collaboration with Google Ads: Making decisions about website approval and ad inventory monetization can be time-consuming. It is important for publishers to be patient when collaborating with Google Ads and other companies responsible for these processes.
Low fill rates in some countries: This results in a low cost per thousand impressions (CPM), potentially affecting the profitability and effectiveness of ad campaigns. To optimize performance metrics, Vidverto conducts comprehensive market analysis and devices suitable strategies.
Slow internet speed and high costs: Many countries in the region operate on a tiered system, where users select their internet volume and speed based on subscription plans. This can impact content consumption and the amount of received revenue.
Despite the challenges, Vidverto sees significant potential in the MENA region. In less than a year, successful corporations such as POD Egypt, Sarmady Network, and Gemini Media Egypt have emerged, covering a significant part of the Egyptian territory. Ongoing negotiations for new deals in the KSA and UAE present new prospects for further expanding our global presence.
With the support of the Ukrainian team, local offices, and native business developers, Vidverto is well-positioned to navigate the complexities of the MENA region. The company's commitment to understanding linguistic nuances, addressing technical considerations, and adapting to local market dynamics will undoubtedly pave the way for continued success in the region. As Vidverto's footprint expands, it remains dedicated to delivering high-quality monetization solutions while fostering valuable partnerships with publishers and advertisers in the MENA region and beyond.